Ok, I'm still working on my skills, but I know enough to make avatars and siggies. So, if you want a avatar or siggies, post your request here following:
~ Not too bazarre, still working on skills
~ Pics need to be able to be resized if too big (like, if you want a black horse, make sure if I resize it, it won't mess up the image, and you can still tell what it is)
~ Tell me if you want a avatar or siggie the first thing.
~ Post your pics after your request
~ Don't make your request too big
~ I don't know how to do slides shows, or animations, so don't ask me too
~ I can only do pics, no movies, or moving avatars or siggies
This one of the places you can use Chatbox Coins. If you want a extreme avatar or siggie, you can use your Chatbox Coins here, so I'll put off all others to work on yours. But I would save them for other things.
Gallery: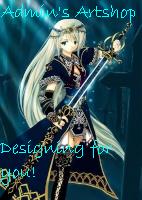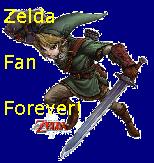 (More to come)
Open for business!