Kingdom Hearts:
The Keys
Story:
It has been 10 years since Sora, and co. cast out the Heartless, and restored the worlds of Disney. The Organization has been destroyed though Axel was forgiven by King Mickey, and now is the leader of the Nobodies who fight for Disney. Sora, Riku, and Kiria returned to Destiny Islands, where they had lived together on the tropical, peaceful isle until the Heartless came. About five years ago, Sora learned that he could release the Nobody within him, Roxas. Also, it turned out that Kiria also had a Nobody within her, Xion. Sora and Kiria released their Nobody selves, now having friends on what was now called the Otherside.
Axel, Roxas, and Xion rebuilt the World That Never Was for Nobodies to train, and live. They renamed it the Castle on the Otherside, and now Nobodies flow in and out of the castle. The Nobodies now walk freely among the Humans, and all was at peace.
But about a year ago, a rumor of the Heartless came back. A dark power was growing in the night. Nobodies started going deep into the remains of Castle Oblivion, looking for this power, and they didn't ever come back. Heartless have been spotted at night, and traveling has slowed. Sora has gone back to Twilight Town, and with Roxas, is looking into these appearances.
Nobodies are gathering again in Castle Oblivion now, which has been rebuilt, and named Castle Darkness. Keyblades are needed again. Heartless now roam freely, and Sora and Roxas now are looking for those who can use the Keyblade. A dark master has risen in Castle Darkness, and Disney is at need. Will you help the Humans and Nobodies, or will you destroy Disney in search of the Kingdom Hearts that will complete the Nobodies?
Note on Story: Ok, so this is what I guess could happen after Kingdom Hearts II ends. My complete back ground on the whole Kingdom Hearts is kinda blurry, as I only have 365 days/ 2, and I couldn't finishes the comic book, cause they don't have the fourth one at my library, and no PSP, so, yeah, fuzzy, so feel free to correct me if the story is wrong!!!
~ Humans – Normal people, many have Nobody forms, that may or may not have been released
~ Nobodies – They have no heart, so they can't feel, or show emotion real well. They have either a human form that released them, or their human form died, and they were released by their heart through Kingdom Hearts.
~ Disney Figure – Any Disney character that isn't human!! Lots of these!!
~ Animal – They are animals that will help the Humans and Nobodies (not Disney figures!!)
~ Heartless – They have no other form, usually look like a monster, and not well liked by normal people
Rules:
~ Keep cursing to a minimum
~ No playing as other people players, unless they allow it
~ No all ooc posts
~ Follow all other rules for RPs
~ Post in third person only
~ Nobodies must have a Human form, either dead or alive, stated in profile!!
~ Send profiles to me titled "Key" with a

in it
Nobodies and Humans ~
Sora/Admin
Roxas/Admin
Kiria/-
Xion/-
Axel/-
Riku/-
Disney Figures ~
King Mickey/-
Goofy/-
Donald Duck/-
New Keyblades~
Nileve/This Chic
Rosile/Admin
-/-
-/-
-/-
-/-
-/-
Dark Leaders ~
-/-
-/-
-/-
Code:

[center][img]looks[/img]
[size=24]Full Name[/size][/center]

[right]People call me [color=pick color]name[/color]
I am really [color=pick color]age[/color] years old
I am a [color=pick color]race [/color]
I am [color=pick color]good (hero/heroine), villian (evil), neutral (neutral)[/color]
My weapon choice was [color=pick color]weapons[/color][/right]
[left]Some thing people don't know is: [color=pick color]history[/color]
I carry [color=pick color]what is does this person carry[/color]
I act like [color=pick color]personality[/color]
I am related to [color=pick color]family[/color][/left]
[right]This is my song [color=pick color]favorite song[/color]
My favorite person is [color=pick color]user[/color][/right]
Characters: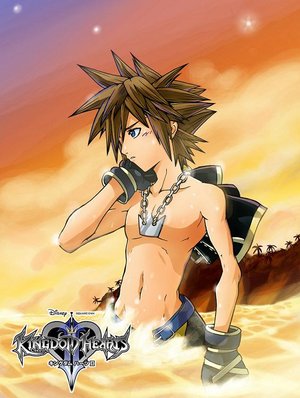 Sora
People call me Sora
I am really 15 years old
I am a Human
I am hero
My weapon choice was Keyblade
Some thing people don't know is: After saving Disney from the Heartless, twice, he thought he could settle down in Destiny Islands again with Kiria and Riku, but his happly ever after hadn't come yet. He is in Twilight Town with Roxas looking for new Keyblade weilders.
I carry Keyblade, map, star fruit, seashells
I act like outgoing, kind, caring
I am related to Roxas (Nobody)
This is my song Frontline
My favorite person is This Chic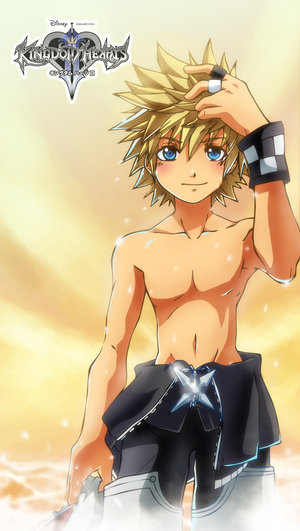 Roxas
People call me Roxas
I am really 15 years old
I am a Nobody
I am hero
My weapon choice was Keyblade
Some thing people don't know is: Having a long history with the Orginazation, many Nobodies consider him a historian, but he is more of a fighter than that. He is back in Twilight Town with Sora looking for Keyblade weilders
I carry Keyblade, seashells
I act like outgoing, kind, caring, bad memory
I am related to Sora (Human)
This is my song Unknown Soldier
My favorite person is This Chic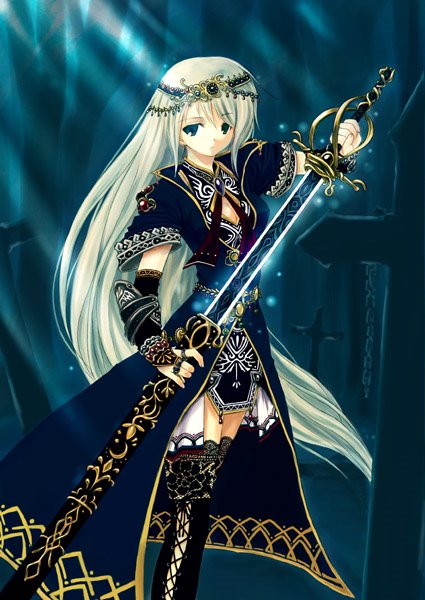 Nileve Claire Evesong
People call me Nileve
I am really 18 years old
I am a Human
I am heroine
My weapon choice was Keyblade
Some thing people don't know is: She lived in the quite outside of Twilight Town with her brother and sister. Now she wants to put her Keyblade to the test against Heartless.
I carry Keyblade, map, bottles, whip, bow and arrows
I act like kind, caring, brave, cunning
I am related to Lily (twin), Arli (Nobody) and Okie (brother)
This is my song Whisper
My favorite person is This Chic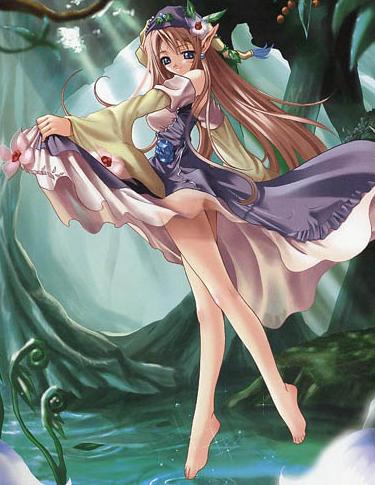 Lillianablo Dawnwind Evesong
People call me Lily
I am really 18 years old
I am a Human
I am heroine
My weapon choice was staff
Some thing people don't know is: She has lived in the quiet outside of Twilight Town, and is ready to see more of Disney.
I carry staff, herbs
I act like kind, caring, friendly, outgoing
I am related to Nileve (twin) and Okie (brother)
This is my song Naturally
My favorite person is This Chic
Oaky Duskheart Evesong
People call me Okie
I am really 28 years old
I am a Human
I am hero
My weapon choice was staff
Some thing people don't know is: He grew up, favoring the dark, on the edge of Twilight Town, but the silence there is boring him, and he's ready for some real adventure.
I carry staff, map
I act like dark, kind, caring, wise
I am related to Nileve and Lily (sisters)
This is my song Animal I Have Become
My favorite person is This Chic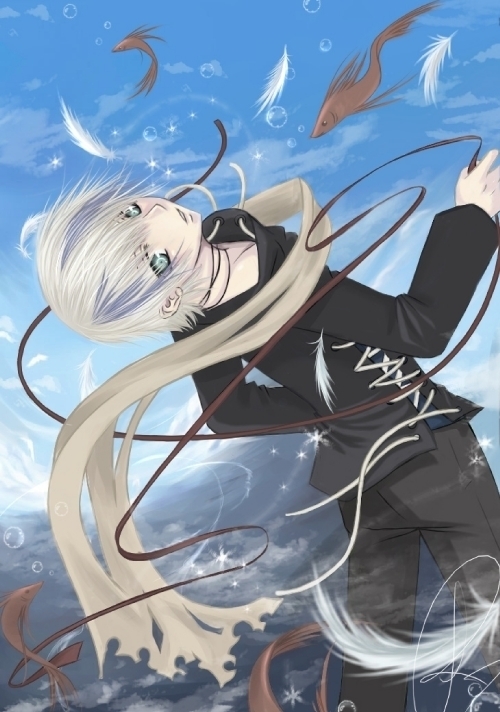 Arros Airili
People call me Arros
I am really 19 years old
I am a Human
I am hero
My weapon choice was sword
Some thing people don't know is: He grew up in Twilight Town, ready for something more, but not knowing when it would come.
I carry sword, map, bottle, books
I act like kind, caring, smart
I am related to N/A
This is my song Hero
My favorite person is This Chic
Twilight
People call me Twilight
I am really 5 years old
I am a Animal (enchanted wolf)
I am hero
My weapon choice was N/A
Some thing people don't know is: He has lived his life protecting Nileve, going where she goes, and with his life defending her.
I carry N/A
I act like caring, protective, strong
I am related to N/A
This is my song In the End
My favorite person is This Chic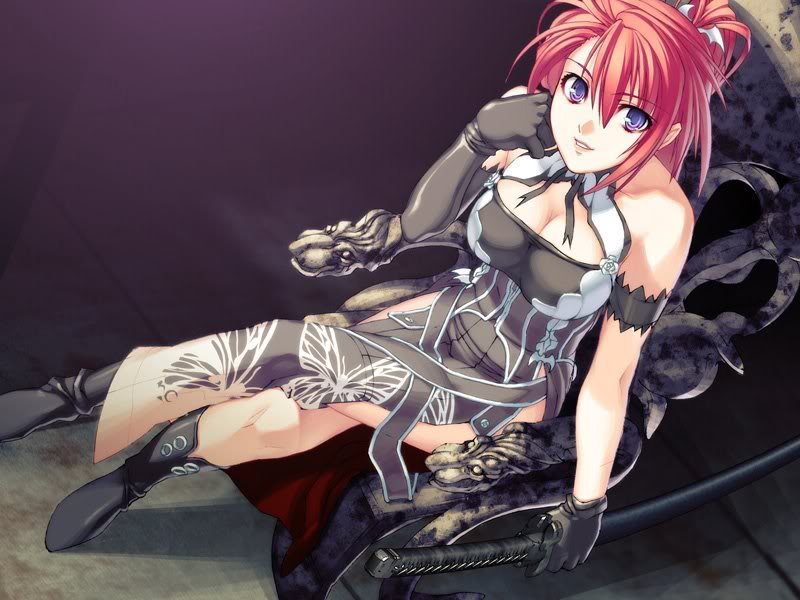 Arli Ziois Longleaf
People call me Arli
I am really 18 years old
I am a Nobody
I am neutral
My weapon choice was long sword
Some thing people don't know is: Though she isn't evil, she has made herself well known. She's Nileve's Nobody self, though neither of them know it. She doesn't do much talking, and trys to keep out of sight now a days.
I carry long sword, dragon shaped vial
I act like kind, caring, quiet, cunning, brave
I am related to Nileve (Human)
This is my song Thanks For the Memories
My favorite person is This Chic
Rosalie Samidon
People call me Rosalie, or Rose
I am really 15 years old
I am a human
I am a heroine
My weapon choice was keyblade
Some thing people don't know is: I lived in an orfanage until I was 11. I ran away one day and found Nileve who helped care for me.
I carry a regular sword on my back
I act like Quite, observent. Likes to have a good time when with friends. Not always focused.
I am related to Zero Shizuka (future husband)
This is my song Yura Yura by Hearts Grow
My favorite person is Admin